PREFINISHED STEEL DOOR FRAMES
INTERIOR STEEL DOOR FRAMES

Prefinished steel door frames are an ideal solution for most interior commercial drywall applications. Ideal for either wood stud or steel stud framing.
Designed for commercial and institutional use in offices, hotels, schools, hospitals and health care facilities. Brands include Timely Prefinshed Steel Door Frames.
Finishing options include up to 29 pre-matched custom colors or primed for field painting. Galvanizing is available for all painted finishes and is recommended in areas subject to high humidity. Fire ratings up to 90 minutes are available for non-glazed openings and up to 45 minutes for glazed openings.
18 Gauge or 20 Gauge Prefinished steel
Standard Jamb Depths: 2 1/4″ to 7 1/4″
Custom Jamb Depths: 2 1/4″ to 13″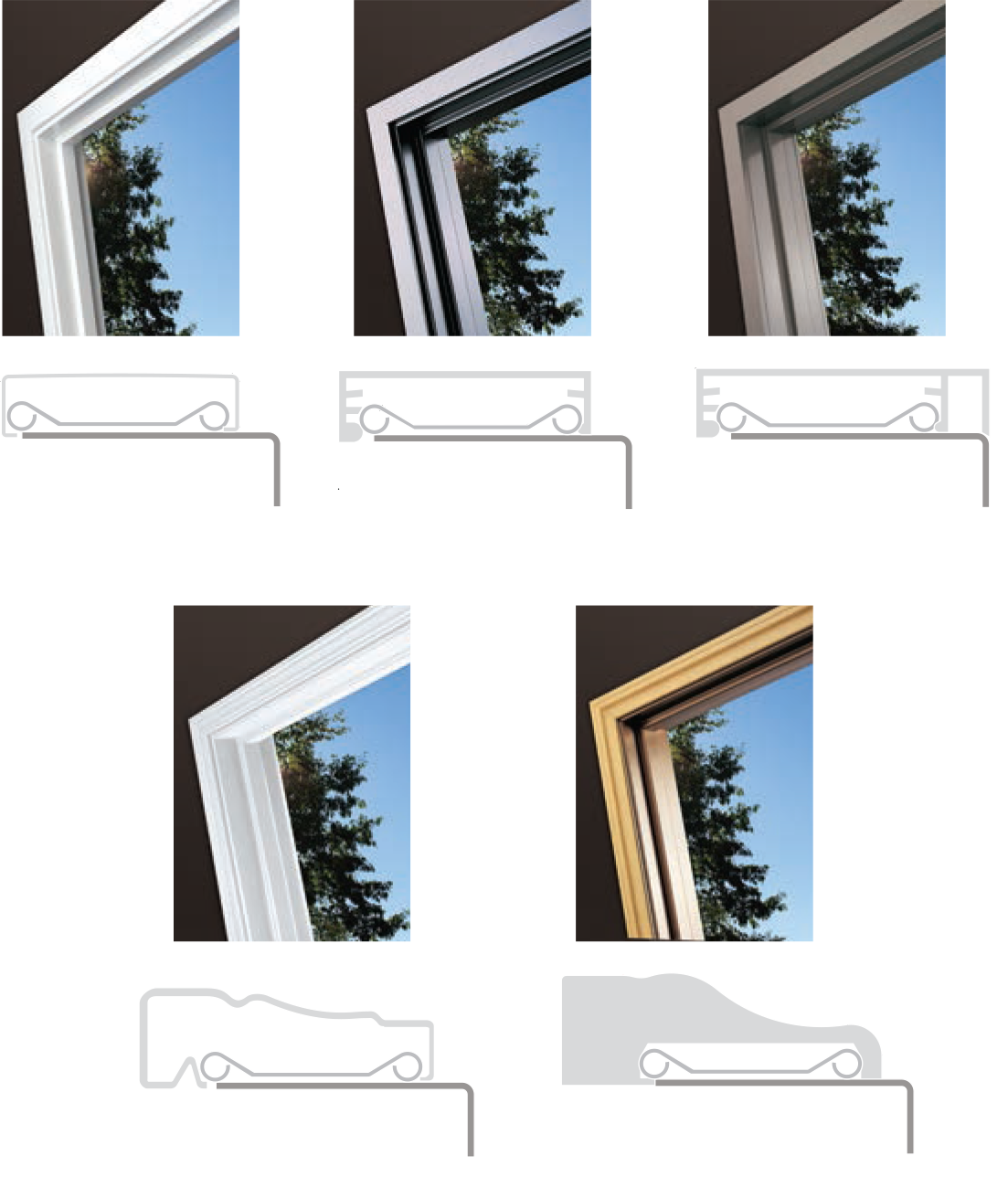 STOCK COLORS
Standard - No extra charge
Browntone SC101

Western White SC107

Primer E.G. SC109
Premium - Add 52¢ per foot
Autumn Brown SC102

Black SC103

Stone Gray SC106

Alumatone SC108
PRE-MATCHED COLORS
Navajo White CC104

Winter White CC105
White White CC301

White Smoke CC302

Bone China CC303

Designer White CC304
Charcoal CC401

Cape Cod Gray CC402

Neutral Gray CC403

Nickel CC404
Driftwood CC501

Sandy Beach CC502

Cameo Beige CC503

Cozy Peach CC504
Brown Sugar CC601

Cocoa CC602

Doeskin CC603

Harvest Moon CC604
Cordovan CC701

Ruby Red CC702

Rosedust CC703

Mauve Mist CC704
Pacific Blue CC801

Twilight CC802

Country Blue CC803

Jade CC901
Kentucky Grass CC902

Miami Waters CC903

Malibu Green CC904

Black Nickel CC905
ELITE
Bright Solid Brass ES201

Bright Plated Brass ES201

Stainless Steel 430 Bright ES204

Brushed Stainless Steel 304 #4 ES206